Hobe Sound Real Estate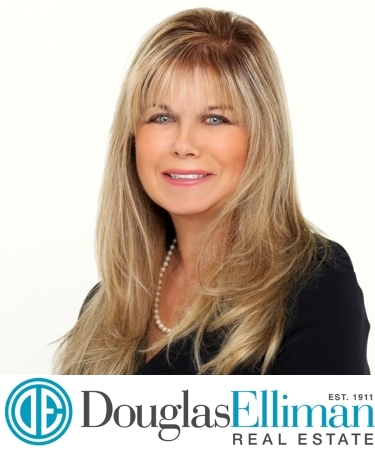 Beautiful Hobe Sound is one of the ten wealthiest areas in the United States. Less than a thousand people live on 2.7 square miles, but owners of Hobe Sound real estate have included notables such as Tiger Woods (view property), Celine Dion, President George W.H. Bush, Alan Jackson, Lee Trevino, W. Averell Harriman and Greg Norman.
The warm Gulf Stream waters and balmy Atlantic Ocean breezes combine to provide perfect year round climate. Hobe Sound is part of the Treasure Coast and for good reason. Plenty of gold coins have been found on these picture postcard beaches from Spanish Galleons that sailed past these shores in the 17th and 18th centuries.
Victoria Brewer is the Official REALTOR® for HobeSound.com and your Douglas Elliman Real Estate expert. With over twenty years in the business, Victoria will be glad to answer any questions you have about finding the best residential properties on Hobe Sound. Contact Victoria directly at 561.339.5929 or fill out her brief Hobe Sound real estate inquiry form below!