Hobe Sound's secluded Casper Beach offers a unique and serene getaway for those looking to embrace a clothing-optional lifestyle. As long as you follow the established guidelines, you can enjoy the sun, sand, and surf in your most natural state at a slice of Hobe Sound's tranquil beaches. It is rumored that you are free to go topless or fully nude in this beach area and not risk getting arrested or harassed by authorities as long as you act accordingly as well.
Location
Casper Beach in Hobe Sound can be found nestled between Jupiter Island and Peck Lake Park. Known for its seclusion and tranquility, the beach offers a serene and peaceful environment for naturists to enjoy the sun, sand, and surf in their most natural state. The beach can be accessed via Bridge Road, a scenic route that meanders through Hobe Sound's lush greenery and pristine coastlines.
Public nudity is prohibited in most areas of Florida and Hobe Sound is not a "designated" nudist beach but is known for having a clothing-optional beach named Casper Beach. General guidelines are suggested if you attempt to use this secluded beach area. Anyone removing their clothes on this beach, do so at their own risk.
Designated Areas: Venturing in or outside of these areas while nude may result in fines.
Conduct: While nudity is may at times be overlooked, lewd or offensive behavior is strictly prohibited on any beach. This includes any form of sexual activity, harassment, or engaging in actions that may make other beachgoers uncomfortable.
Photography: To protect the privacy of individuals on the nudist beach, taking photographs or recording videos without the explicit consent of the subjects is prohibited. This rule applies to both professional photographers and casual visitors using smartphones or other devices.
Age Restrictions: Minors under the age of 18 must be accompanied by a parent or guardian while visiting a nudist beach.
Environmental Stewardship: All beachgoers are expected to respect and care for the environment by adhering to common beach etiquette, such as disposing of trash properly and avoiding disturbing the natural habitat of local wildlife.
GPS: 27.1030, -80.1350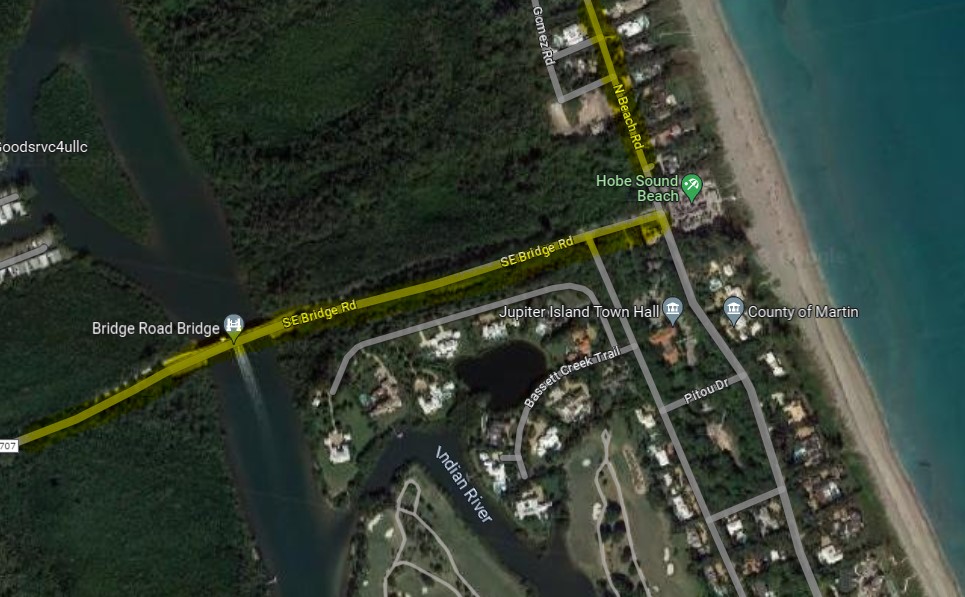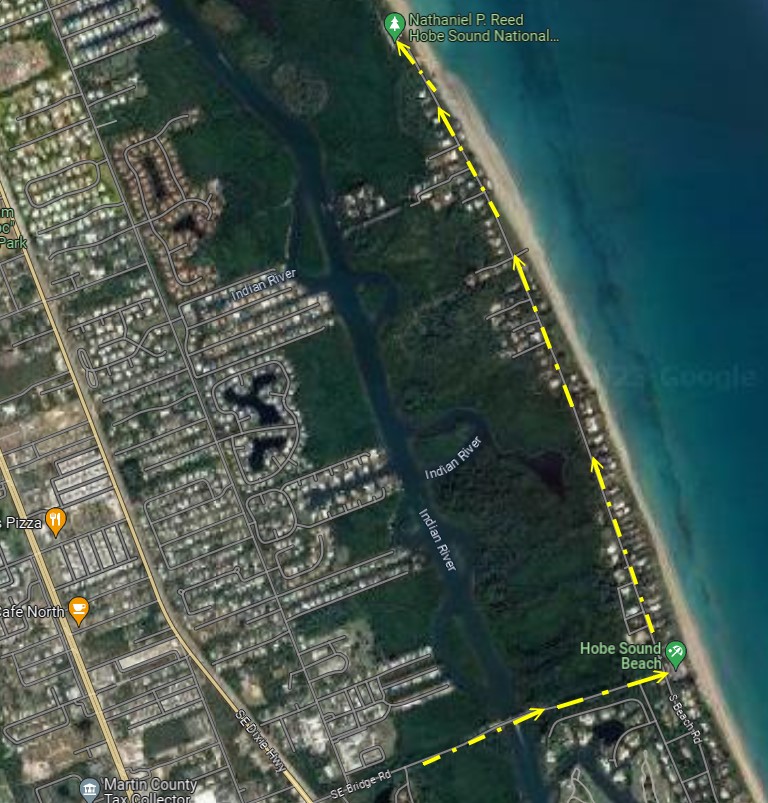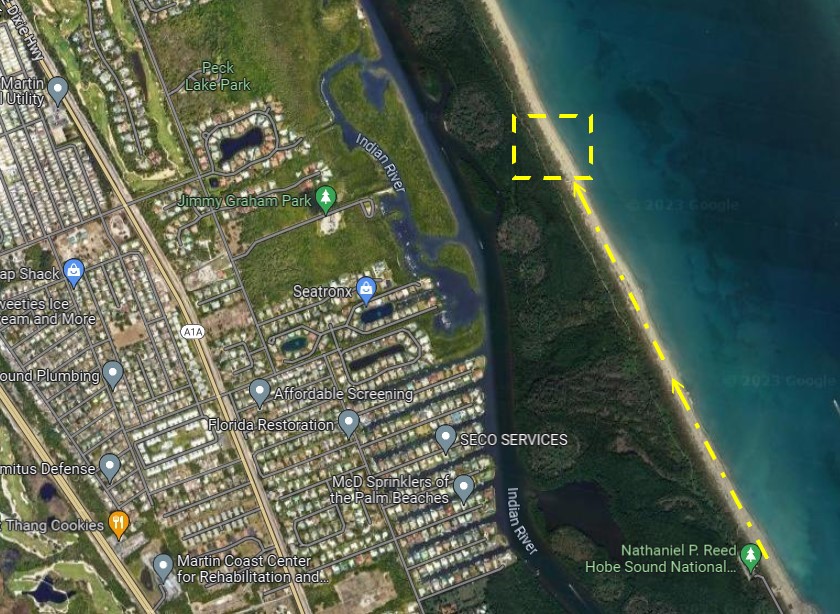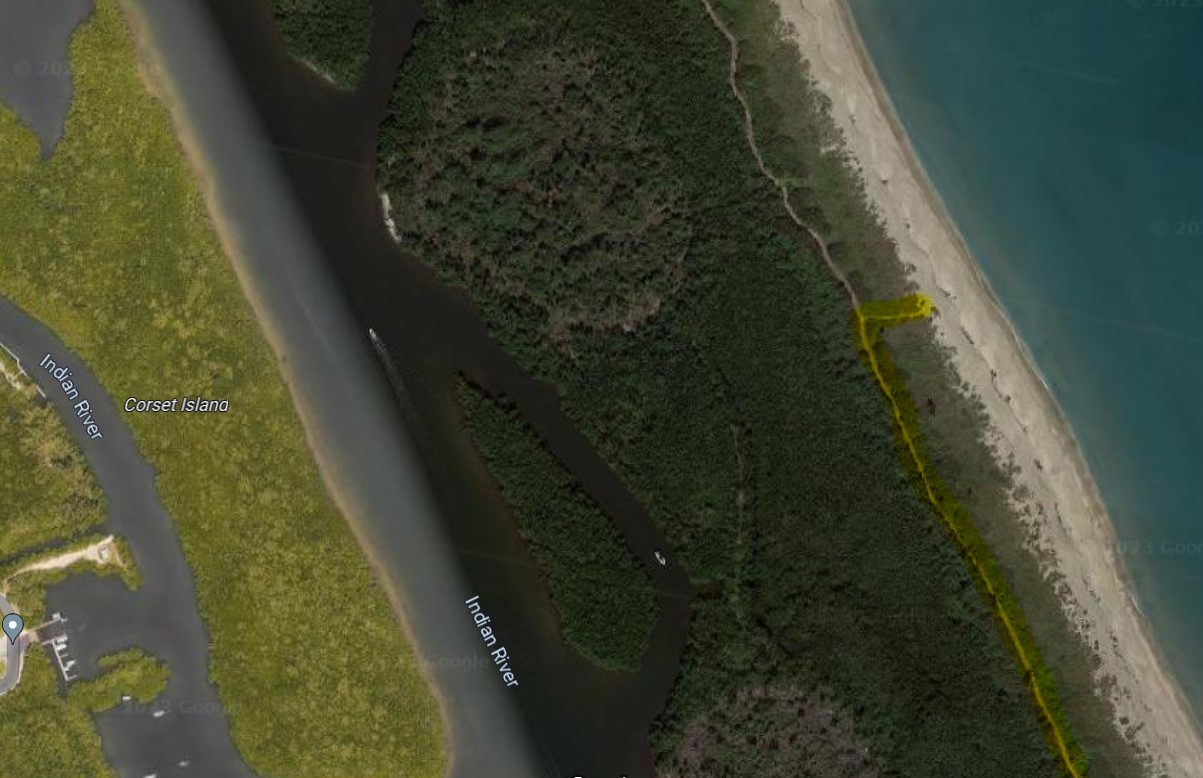 Regardless of your destination or planned activities, it's wise to contact the site or local authorities in advance to familiarize yourself with the area's rules and guidelines. By doing so, you can prevent any unpleasant circumstances for you and your family. Some regions may prohibit naked or partially clothed sunbathers, so being aware of the appropriate places for nudity and proper attire is essential.